English
The shop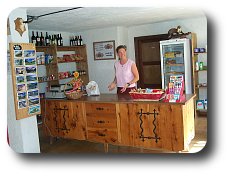 You can buy the most necessary goods from our small shop and place an order for bread, newspapers and gas bottles
The bar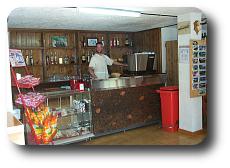 In the main reception area, there is a bar with a spacious communal room.
Barbecue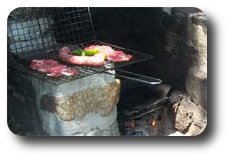 Well-equipped barbecue areas allow you to prepare excellent open-air mixed grills.
Other services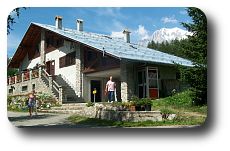 Washing machine and dryer
Chemical WC and camper van services
Communal freezer (not for food)
Volleyball and ping-pong
Car-park inside the camp site
Caravan towing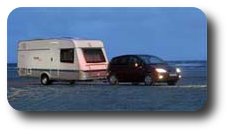 Discounted rates with Toscano's workshop for the towing of caravans.Tel. workshop (landline) +39.0165.84.67.85 Tel (mobile) +39.339.65.99.547
Things to do


Climbing, Courmayeur Forum, Excursions, Adventure Park, The Spa, Rafting and canyoning, Mountain bik ....